Family shoots are so much fun. I thrive on photographing families in their happy place.  Children can be hard to keep up with on a day-to-day norm (I say this from personal experience… my 3 monkeys keep me on my toes) but in a photoshoot it can be a challenge to create a space where the children feel comfortable yet active.  It's finding the balance between a gorgeous 'posed' shot and keeping the family 'real'.
These two children, Ella and Vance, are the epitome of a 'Gap kids` ad. They fit the bill perfectly, don't they? You'll see in this shoot they were patiently waiting for their little brother, Theo to join them.  Baby Theo was their Christmas present. He was born just in time to celebrate the holidays.  I look forward to photographing the full team again this August at Ben and Roxane's wedding, especially meeting the newest addition!
Sibling love is so refreshing to watch at their age.  I have to add also that Roxane was a beautiful and glowing pregnant mama, so nice to see the loving dynamic of this family, baby Theo is very lucky

Enjoy !!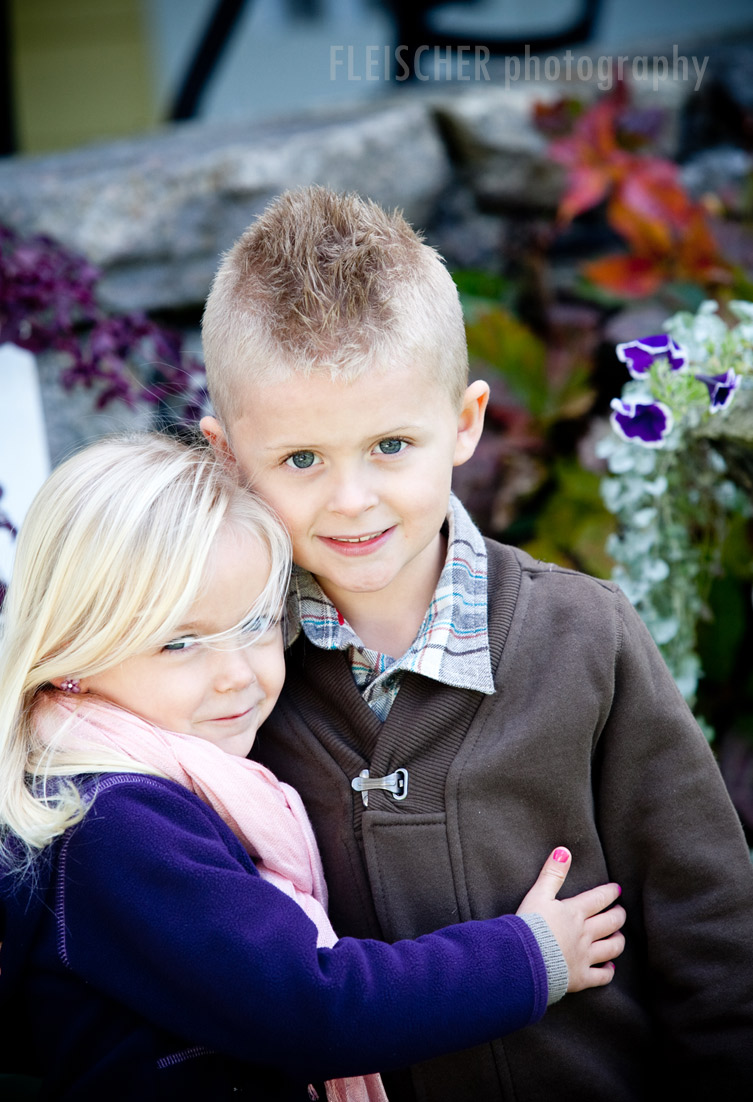 PINIMAGE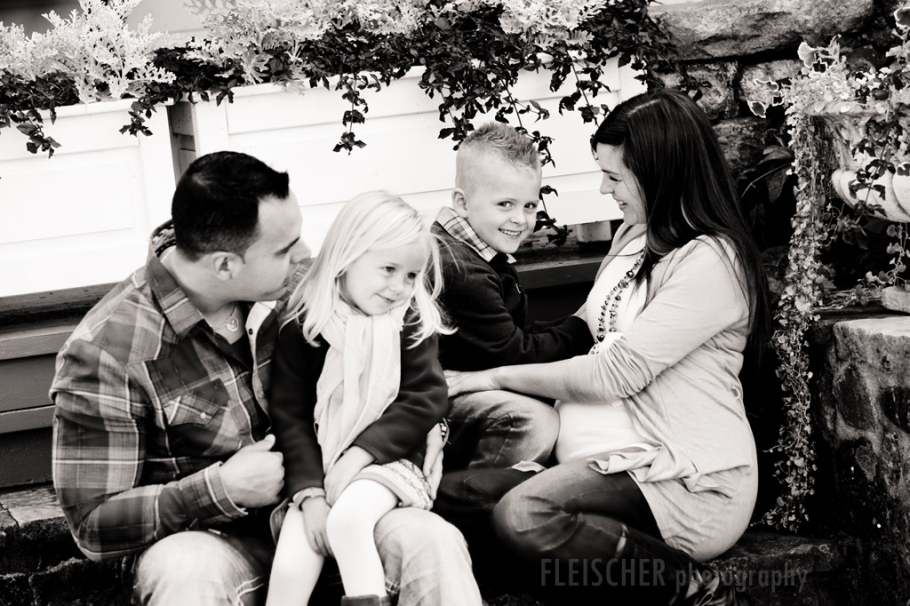 PINIMAGE


PINIMAGE


PINIMAGE


PINIMAGE


PINIMAGE


PINIMAGE


PINIMAGE


PINIMAGE


PINIMAGE


PINIMAGE


PINIMAGE


PINIMAGE


PINIMAGE


PINIMAGE


PINIMAGE


PINIMAGE


PINIMAGE


PINIMAGE


PINIMAGE


PINIMAGE


PINIMAGE


PINIMAGE


PINIMAGE


PINIMAGE


PINIMAGE


PINIMAGE


PINIMAGE


PINIMAGE


PINIMAGE


PINIMAGE


PINIMAGE
Be safe, happy, healthy… loved
Kathy
[jamiesocial]