Tara and Mark have a magnetic energy, and photographing them was effortless.  Usually for all my couples, the engagement session is their first real shoot together, so it's normal to be nervous.  But they killed it right off the bat, lucky for me ;).  The laughing and the fun basically started right away, and I am so grateful.
I also love when couples bring their pets to our engagement shoots.  Being that it's usually their first official family portrait, I love personalizing this with your furry family members.
We are photographing this couple's wedding next weekend, wishing them a stress-free, last week single… see you next week 😉
This is the laugh I got within 2 minutes… pretty sweet eh !!
And this collection followed, I just had to put them all in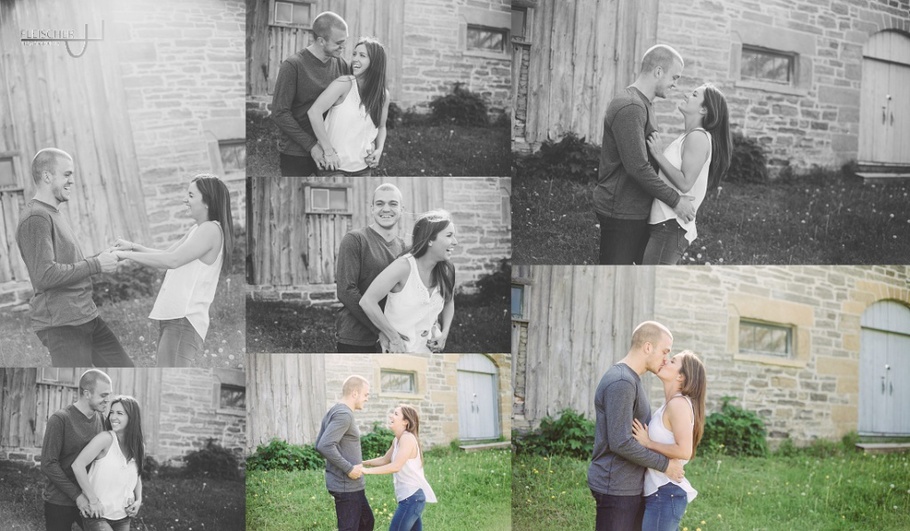 PINIMAGE
Family portrait


PINIMAGE
Mr. Protector, this is Axel, the alpha.
And this is Remi, mama's boy.  both pups were super sweet


PINIMAGE
Be safe, happy, healthy and loved
Kathy xo