Over the past year and a half, I have seen, edited, and photographed many engagements. They are my favourite shoots because we get to know you, the couple and capture your intimate and special connection. The anticipation of the wedding day is undoubtedly in the air without the overwhelming feeling of the actual day – it is just you two, Kathy… and most of the time Amanda (me).
This particular engagement shoot was very special. The bride-to-be just so happens to be my best friend and I have the pleasure of being her maid of honour, which means I have the inside scoop on how they found themselves in front of Kathy's lens, celebrating their engagement.
Leading up to the engagement, Marco was great at playing dogdeball, not actually but figuratively. Dorota was led to believe that it wasn't going to happen for a looonnng time. I remember the conversation when she just "knew" it wouldn't happen on their European adventure to both motherlands, Italy and Poland. I even believed her! But that isn't much of a statement since I am as gullible as a unicorn! (they do exist right?!) But that trip certainly became the highlight of summer 2012: my best friend got engaged, in a dream setting, with the man who was made for her.
I remember the day exactly, she was in Italy and I was at work, in this very spot. I got the call that Marco proposed to her in front of the Trevi fountain while I heard the bustling streets of Rome in the background and the crying excitement in her voice. He had it all planned out after all! Before going through customs the ring was wrapped with a note in Italian and English saying "Please be discreet engagement ring inside!"  Marco smoothly had a tourist to take their picture in front of the fountain. As Dorota was getting ready to throw a coin over her shoulder for goodluck, Marco was getting ready on a bended knee to ask her to be his wife! I am sure that tourist was just as shocked as Dorota was. The pictures say it all. You can actually hear their laughter and happiness through these pictures, which is so contagious!
Fast forward to their engagement session. Dorota and Marco decided to trust Kathy with capturing the moments that will symbolize the start of their life together. A dear friend of mine once said " Friends that eat together stay together!" This has proven to be true. Not only are Dorota and Marco foodies, they love to cook together. Marco happens to be an amazing chef and Dorota is a delicious baker. It only made sense to do part of the day in the kitchen with food, wine and obviously laughter. Marco's friends at La Cucina Ristorante welcomed Marco back into their kitchen to make some magic.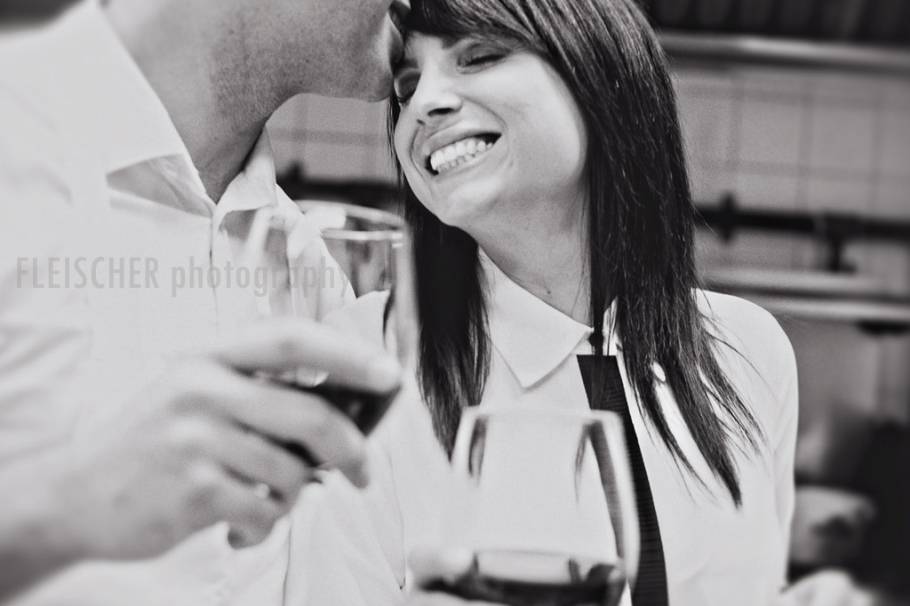 PINIMAGE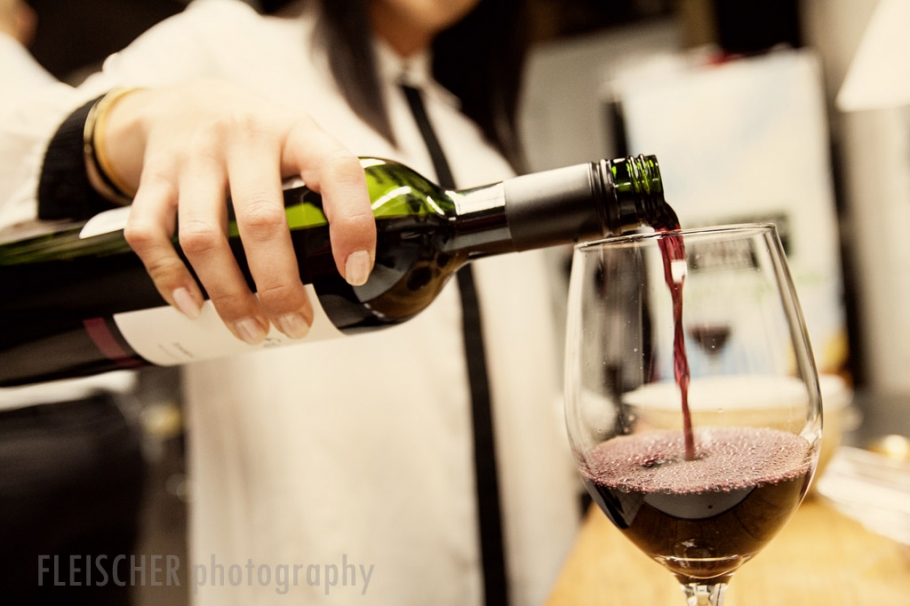 PINIMAGE


PINIMAGE


PINIMAGE


PINIMAGE


PINIMAGE


PINIMAGE


PINIMAGE


PINIMAGE


PINIMAGE


PINIMAGE


PINIMAGE


PINIMAGE


PINIMAGE


PINIMAGE


PINIMAGEWe carried on the day to Pinhey's Point to frolic in the historic grounds. We had such a fun day together, we were racing against Mother Nature and her tendency to create water fall from the sky. Dorota and Marco love effortlessly and I am so happy to be a part it. I can't wait for October 2013 and everything in between and after! 


PINIMAGE


PINIMAGE


PINIMAGE


PINIMAGE


PINIMAGE


PINIMAGE


PINIMAGE


PINIMAGE


PINIMAGE


PINIMAGE


PINIMAGE


PINIMAGE


PINIMAGESpread Love,
AC