The reasons why I am absolutely in love with this wedding and couple:
Our love for this couple all started with their engagement shoot. When you see those pictures… you will know why!
I love their energy. The bride is magnificent and bright. Her mother's smile and happiness lights up the room. I love her red lip and her head piece. She wears it to perfection.
The ceremony was held at the Life Centre where the pastor and the entire congregation surrounded this couple with so much positive love that got everyone up on their feet singing praise! There is no better way to start your life together with so much positivity and support. It is humbling actually.
On the alter they had a secret hand shake. A secret hand shake! They pretty much are the coolest couple ever! Their vows were raw and honest. Again, humbling.
Kathy was in awe of the music during the ceremony. Play this link while you look at the photos (for effect).
Hope you enjoy them as much as us!
Spread Love. AC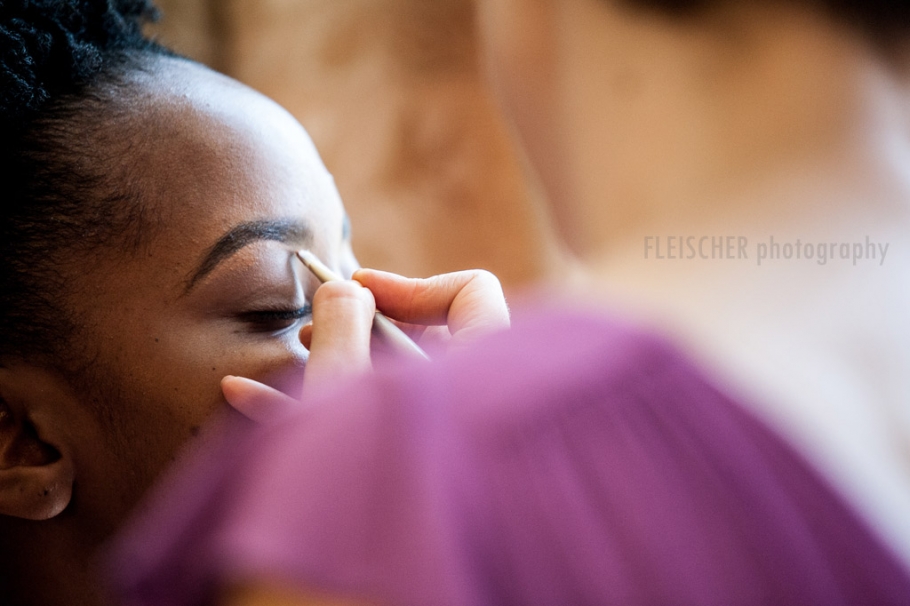 PINIMAGE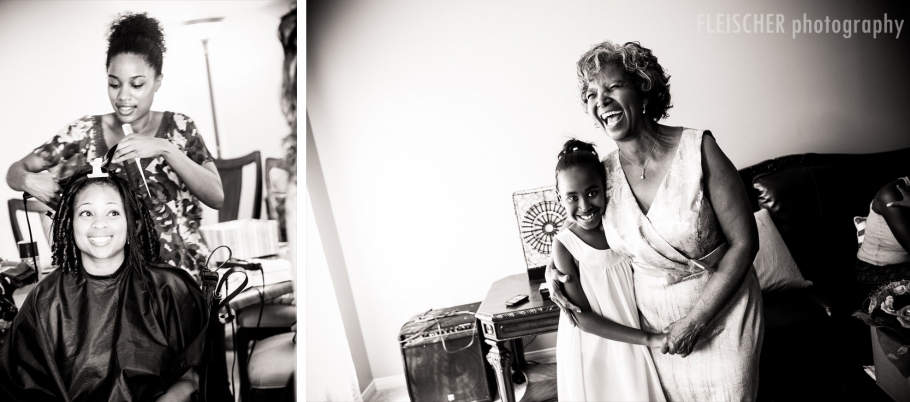 PINIMAGE


PINIMAGE


PINIMAGE


PINIMAGE


PINIMAGE


PINIMAGE


PINIMAGE


PINIMAGE



PINIMAGE


PINIMAGE


PINIMAGE


PINIMAGE


PINIMAGE


PINIMAGE


PINIMAGE


PINIMAGE


PINIMAGE


PINIMAGE


PINIMAGE


PINIMAGE


PINIMAGE


PINIMAGE


PINIMAGE


PINIMAGE


PINIMAGE


PINIMAGE


PINIMAGE


PINIMAGE


PINIMAGE


PINIMAGE


PINIMAGE


PINIMAGE


PINIMAGE


PINIMAGE


PINIMAGE


PINIMAGE


PINIMAGE


PINIMAGE


PINIMAGE


PINIMAGE


PINIMAGE


PINIMAGE


PINIMAGE


PINIMAGE


PINIMAGE


PINIMAGE


PINIMAGE


PINIMAGE


PINIMAGE
Music Playlist
Unto You – Mat and Nicole Crisp (Album name is "In Your Name" by Tehillah Band)
Forever Reign – Hillsong
Make Everything New – Elevation Worship
This Woman's Work – Maxwell
I will not take my love away – Matt Wertz
Love never fails – Brandon Heath