I knew I wanted to work with her the instant I met her.  There is no denying her beauty, but it was more than that.  There was an instant connection, as though we had known each other for years.  Alina came in with her mom, who is  her best friend, for our first meeting and it was such a fun, inspiring meeting,  we barely spoke of photographs or weddings.  We spoke of family, love, the meaning of life, you know, the typical girls night, right!? lol.   Alina was so excited for her wedding, so excited to marry Jordan and so excited for the photography magic we were going to create, which is the best part for me.  Well truthfully the best part was that she was so excited to work with ME…  so the feeling was mutual and a beautiful friendship ensued.
The  wedding day finally came  and that week I wasn't in good health. Fortunately Alina was a dream, she was more worried for me and my health, than anything else.  But I was more then fine to power through. Mind over matter is my motto!!  I also had a power team with me, so we felt the love and we were taken such good care of.
So here we are, one of the most inspiring weddings of 2014, for me. All because of the bond we had developed,  the magic we created and the memories we made. We laughed, they partied, we all got rained on, we ran, we laughed some more, we photographed, we loved.  It felt like a big family affair, that we too were a part of.
The best part, well the second best part, is that Alina loves her photos and loves me a bit more because of it.
I love my job …  (even if I'm under the weather ;))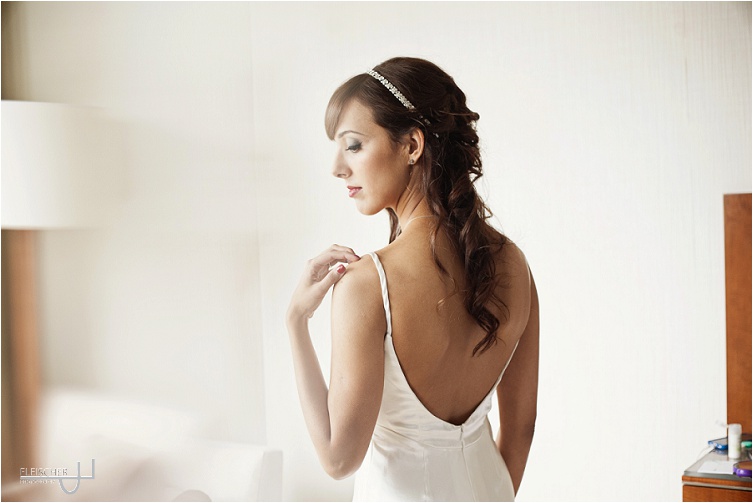 PINIMAGE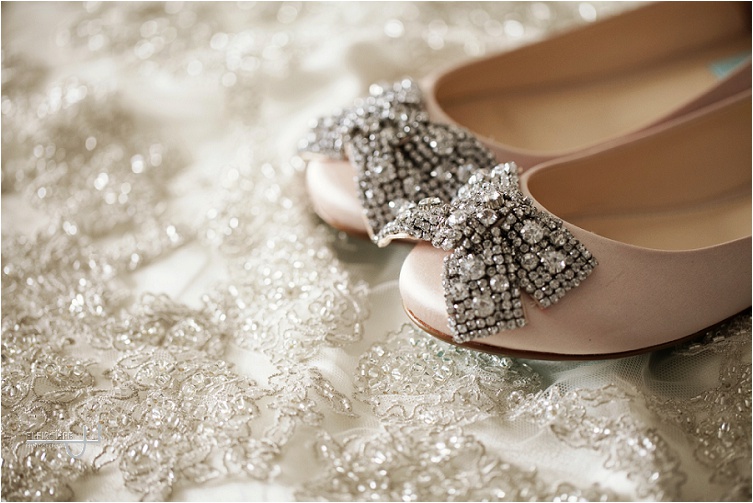 PINIMAGE


PINIMAGE


PINIMAGE


PINIMAGE 


PINIMAGE


PINIMAGE


PINIMAGE


PINIMAGE


PINIMAGE


PINIMAGE


PINIMAGE


PINIMAGE


PINIMAGE


PINIMAGE


PINIMAGEThe moment they saw each other for the first time. It is a rush not only for them but for us as well.



PINIMAGE


PINIMAGE


PINIMAGE


PINIMAGE


PINIMAGE


PINIMAGE


PINIMAGE


PINIMAGE


PINIMAGE


PINIMAGE


PINIMAGE


PINIMAGE


PINIMAGE


PINIMAGE


PINIMAGE


PINIMAGE


PINIMAGE


PINIMAGE


PINIMAGE


PINIMAGE


PINIMAGE


PINIMAGE


PINIMAGE


PINIMAGE


PINIMAGE


PINIMAGE
***
Dress: Maggie Sottero – Sinders 
Makeup artist: Elissa Lahti – Ottawa Makeup Artists 
(ps: Alina's makeup was flawless, great work Elissa, the red lipstick was perfection xo)
Decorator and Flowers: Moonlight Rentals
String Trio: Trevor and his band, Pulse Entertainment
Wedding Soundtrack:
Processional: Blue Tango, Ave Maria, Panis Anelicus
Introductions: You and Me – Light House
First dance: You are the best thing – Ray Montagne
Last Song: Take Me Home – Cash Cash, Bebe Rexha
Alina & Jordan:
What was the most memorable part of your day?    Hanging out with Jordan and the entire wedding party at the Russian Tea Room
One word to describe your first thought when you saw each other?  Lucky
What was your inspiration for your wedding?  Love, romance, light, airy  
Any advice for future bride and grooms?  Enjoy the day it goes by too quickly.  Don't focus on perfection, the perfection is in every moment that day
Funniest memory of your wedding day?  The groomsmen giving Jordan a high-five walking into the ceremony
If you could do anything different what would you change?  Absolutely Nothing
Where did you go on your honeymoon?   Quebec City